A Vigorous Preparation
The data is clear: over the past decades, colleges have become the gateway to a life full of options, freedom and monetary comfort. But success at college depends on one thing – a focused, holistic preparation for the trials and tribulations of college life. In fact, 100% of our our high school graduates have been accepted to their top-choice college. What's more? One of our first graduates finished his program at American University in just 3 years.
Friends Meeting School offers an experience that prepares students to overcome whatever college throws their way.
Academics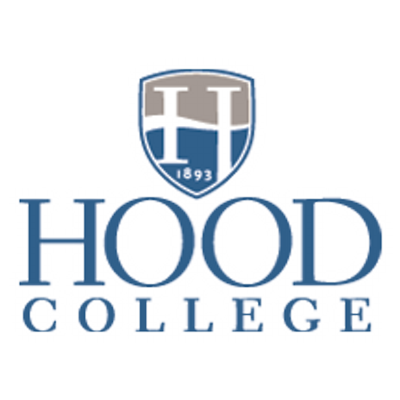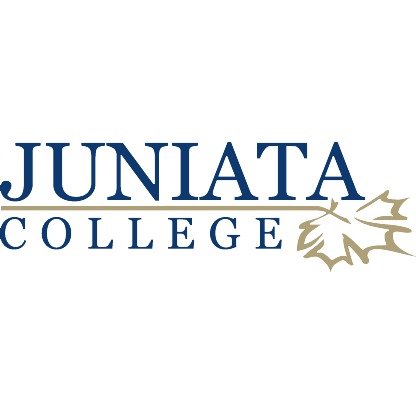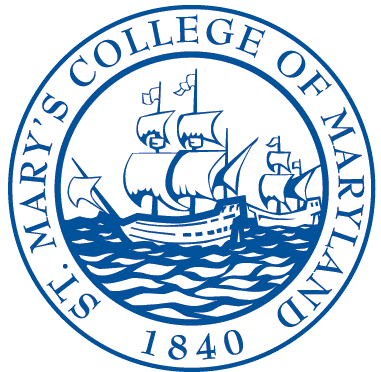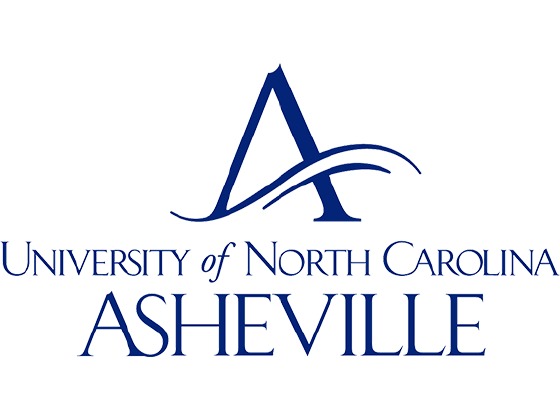 Once students have been through our vigorous Honors- and AP-Level academic classes, the students at Friends Meeting School have experienced a level of academia found only at other top-tier institutions. Meaningful conversations replace rote memorization, and classes focus on a deep, lasting understanding that comes from diverse experiences.
To prepare for an unknown future of problem-solving and integrated solutions, today's students need a broad base from which to accelerate. Our diverse array of academic and elective class options give a taste of many different experiences, so our graduates can make informed decisions when it's time to choose a major.
Save The World, Get College Credit
Our AP Environmental Science class is one of many that teaches important topics for college credit.
Teamwork & Leadership
Our High Schoolers take the lead on all our school projects. From the Haunted Trail to the Community Play, from the Yearbook to our sports teams, the students lead (or assist directly with) the projects from start to finish. Students must juggle all the aspects of these productions, and learn firsthand how to keep every cog functioning properly.
Technology
Understanding technology isn't just about knowing how to use it, but knowing when to use it. Friends Meeting School offers courses in programming, circuitry, robotics, and more, but balances that with classes where screens aren't permitted. From shovels to Chromebooks, our diverse range of technological exposure prepares students for the wide array of rules and expectations at college--and beyond.
Independent Studies & Internships
In order to boost independent learning and intrinsic motivation, our high school students complete two full credits of study on their own. Whether taking an online course, learning a trade, or creating their own path of study, our students learn what it means to take the reins of their own schooling and motivate themselves to accomplish what they set out to do.
Ethical And Moral Decisions
Social challenges exist, even among the tight-knit community at Friends Meeting School. But here, unlike at large schools, students can't hide – like in real life, it's in their best interest to deal with their problems. Our Social Curriculum, Restorative Resolution program, and experienced Advisors help each student to make their own decisions on how to interact, and give them experience with peaceful conflict resolution.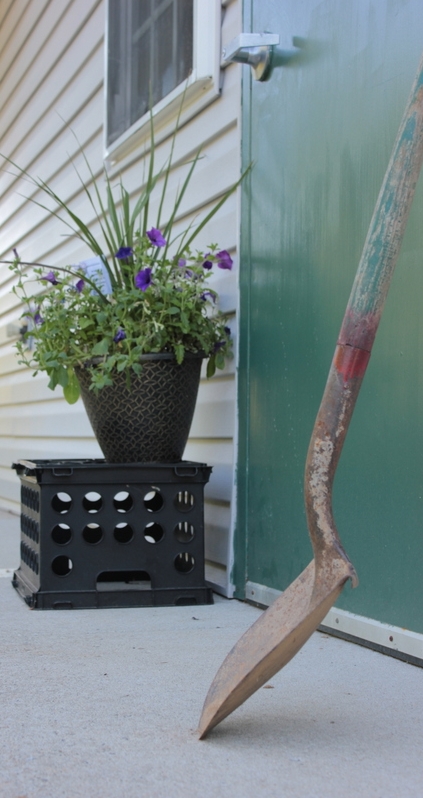 Our Science classes offer more labs than most schools, continuing our focus on hands-on experiences. Biology, Ecology, and AP Environmental Science classes perform research in forests, marshes, meadows, creeks, prairies, and more...all without leaving campus.
Electives And Arts
Many specific subjects are covered through our Electives program, which allows students a wide array of choices in order to pursue their passions. Technology, Science, and Arts of all kinds play a huge role in Friends Meeting School students' lives. Classes such as Music, Drama, Painting, Photography, and even Set Design and Woodworking benefit students' public speaking and self-expression, and boost their aptitude to communicate in any medium. Our drama & music curricula are put on display each year through the Community Play and other High School Drama productions.
Service & Stewardship
Friends Meeting School's mission is to graduate students who are understanding, insightful, and supportive citizens, so students must achieve and document at least 75 hours of service before graduation.
College Counseling
Throughout their high school career, Friends Meeting School students will work closely with the teacher of their choosing to plan for post-graduation plans, prepare goals and assist with the college selection and application process. In addition, our on-staff College Counselor assists all seniors with college decisions, and ensure that the final steps of the college admission process are completed in a timely manner.