Into a Brighter future
The future is a great unknown. The best thing we can do for our children is to teach them how to solve the problems they don't even know about yet; we can do this by stimulating their imaginations at a young age, and maintaining outlets for their creativity as they grow. Problem-solving stems directly from imagination, which needs to be cultivated at all ages.
While Friends Meeting School uses all the tools of the 21st century to prepare students for the changes to come, we also use more time-tested concepts in order to create a solid foundation for the ever-changing nature of the years to come. We teach to ask questions, not memorize answers. We teach to students' interests, not to a test. The uncertainty of the future demands a broad-based understanding and a thirst for life-long learning. And Friends Meeting School is built to meet those needs.
ACCELERATE AT YOUR PACE
Friends Meeting School understands that every student learns differently, at different rates. We put great effort into ensuring students are at or above grade level at the end of each year, but allow for a good deal of flexibility for how each student attains that measure. Our tight-knit Lower School, for instance, allows for flexible learning environments, where students who are ready for a particular level of learning can meet together, regardless of age, and accelerate from there, in a single subject or in many.
un-common core
Our core curriculum covers all the bases - Reading, Writing, Mathematics, Science, Languages and Social Studies - but use all of our collective understanding to help students of all kinds to learn these things from different directions. If one method of getting to an answer doesn't work, we can always try another!
it takes all minds
Using a range of techniques and research, such as Howard Gardner's theory of Multiple Intelligences (see video), our teachers use each student's individual styles and strengths to help them learn with joy. Many typical learning accommodations can be met within the classroom, putting students of all styles on a level playing field.
GRADUATION WITH HONORS
By the time High School rolls around, students are really getting into the nitty-gritty of their subjects. Our High School academic classes are all taught at the Honors level, and guide students into our Advanced Placement courses with little difficulty. See our Course Listing for more information on our High School offerings.
Recent College Acceptances Include: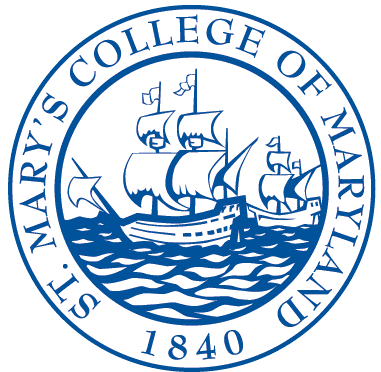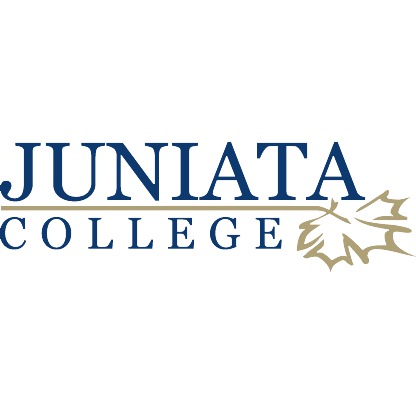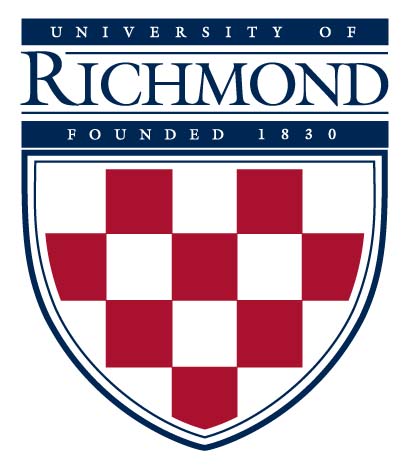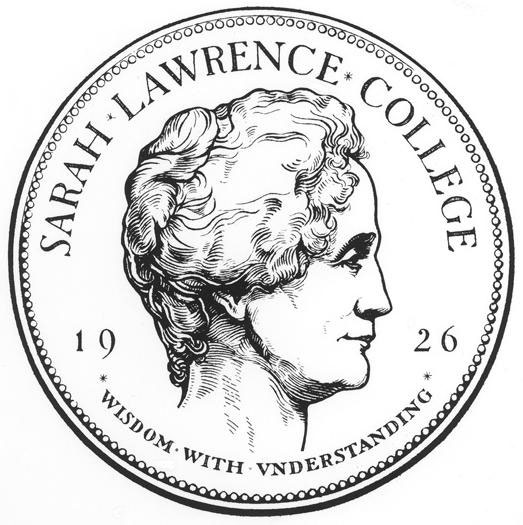 Our youngest years are full of joyful exploration, with outdoor learning and interest-based lessons guiding the way.
Communication Skills and Self-Expression form the backbone of this transition from childhood to young adulthood.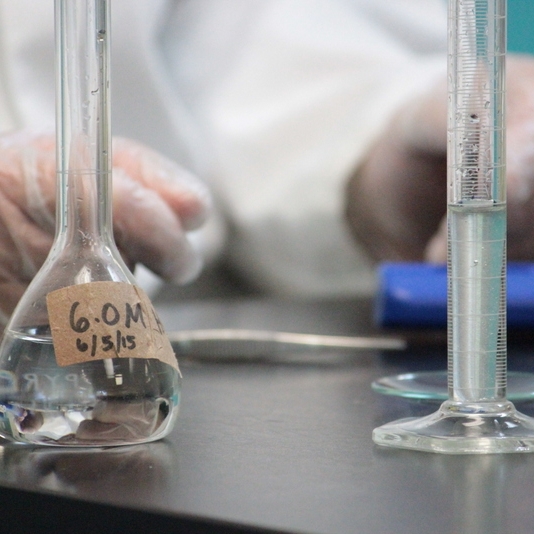 Experience is the best teacher. Our students get exposed to a wide array of subjects, lessons, and service opportunities, to prepare them for whatever's in store - in college and beyond.