our families
We all chose Friends Meeting School for different reasons. For some, the small class sizes made the big difference; for others, it was the inclusive, spiritual grounding that made the impact. But once we're here, assisting in the school's mission every day, we start to find in each other a familiar, comfortable community that shares the same goals and dreams for our children.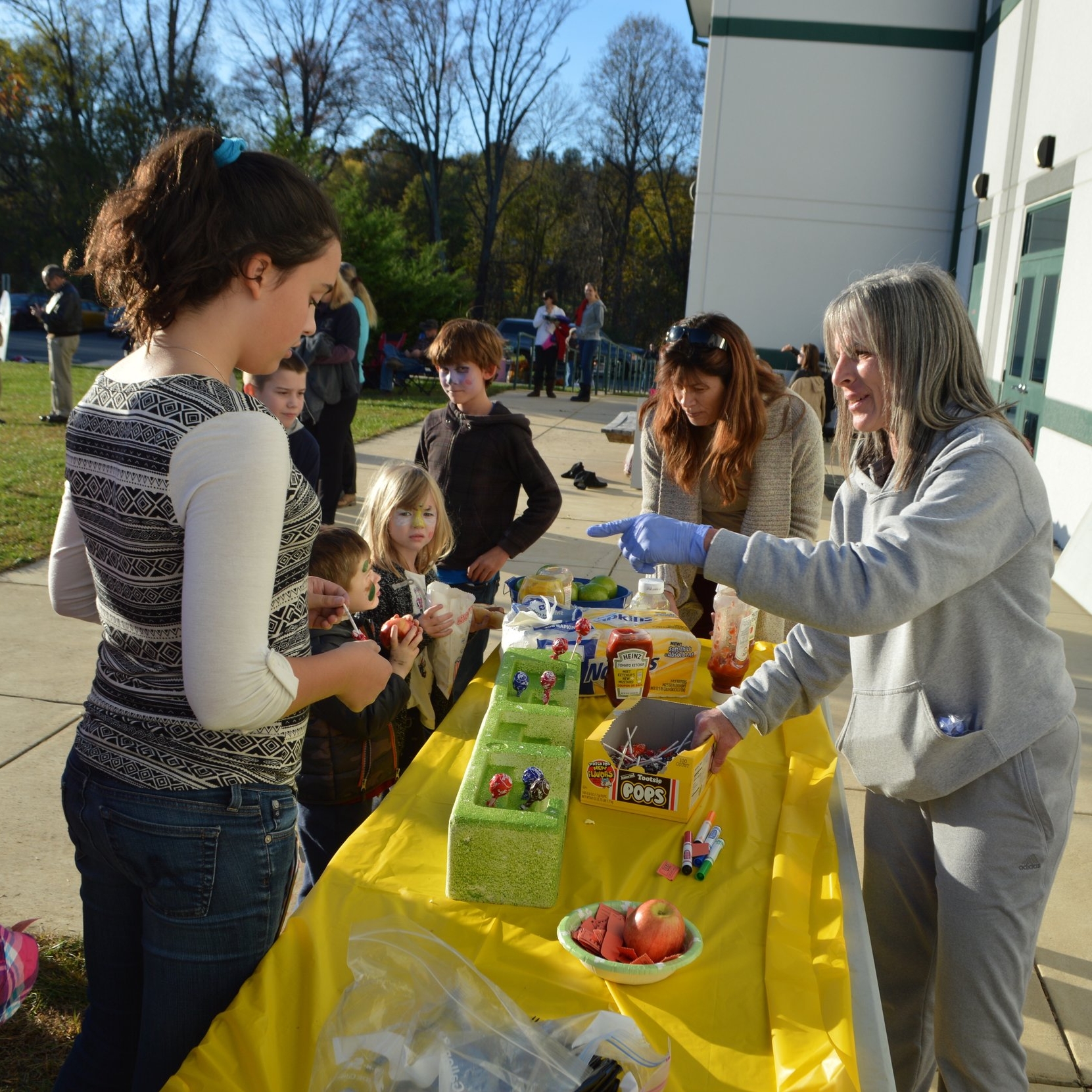 Friends Community Cooperative (FCC)
The FCC is our parent organization - a more organic, consensus-based group than your typical PTA. Monthly meetings help parents host dances, run our lunch delivery program, plan fundraisers, and plan & staff our big, public events. The FCC is a great way for parents to have a say in what happens at the school!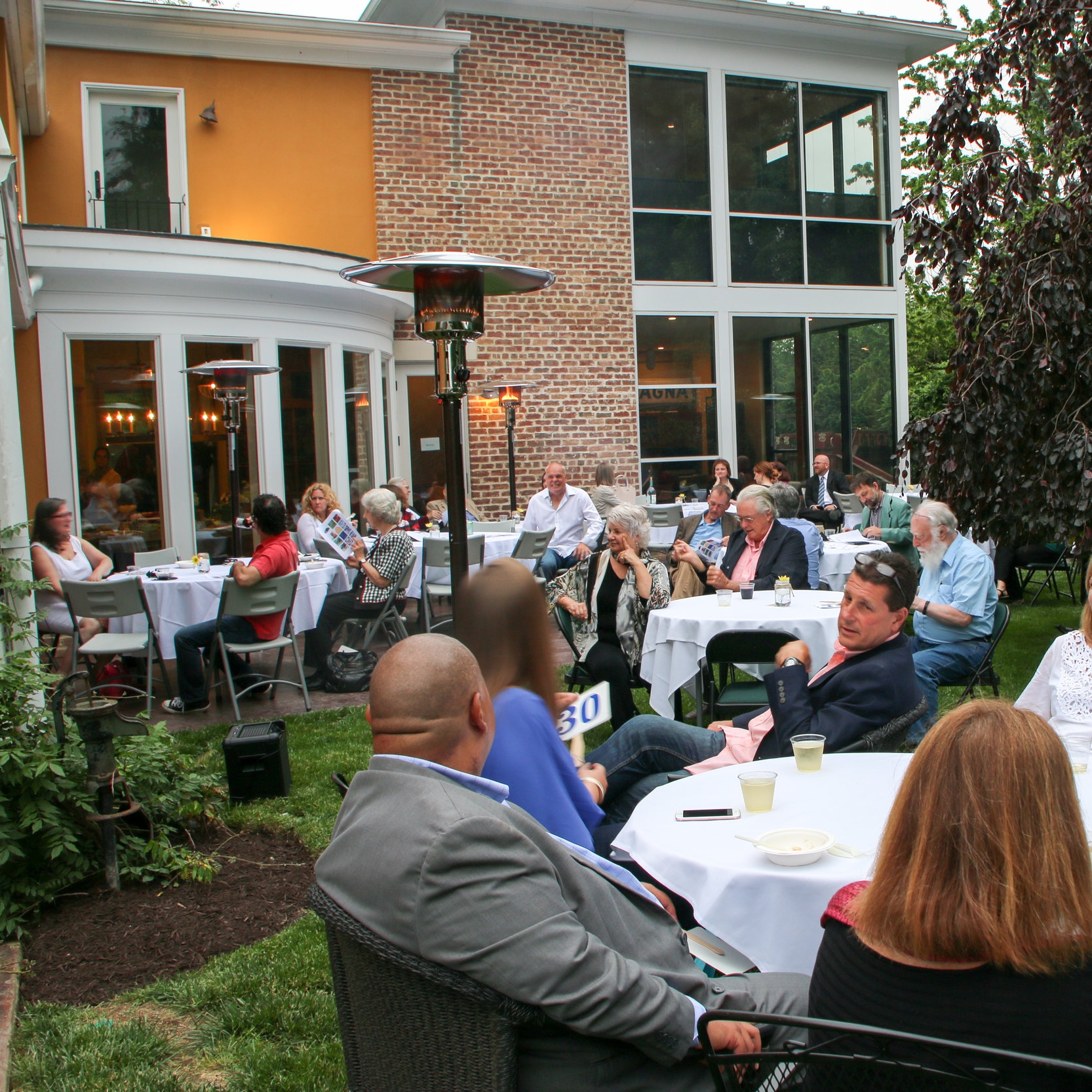 This annual tradition, of late a parents-only event, offers a classy way for parents to get to know each other, and provides a fun way of raising funds for the school as well. Silent and Live Auctions punctuate this night out, filled with laughter and delicious food from top chefs like Bryan Voltaggio.