Annette Breiling Scholarship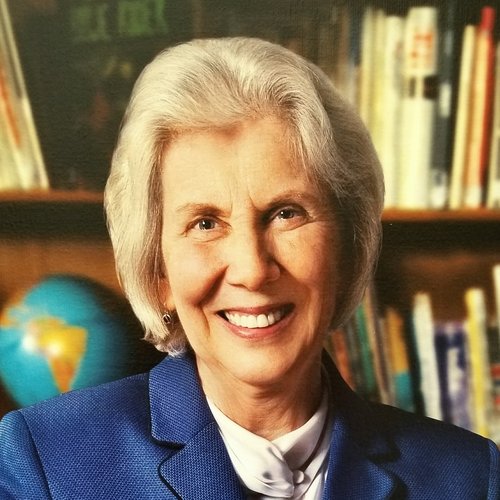 Annette Breiling is the founding head of FMS. A talented educator and firm believer in the dignity of all, Annette's principled leadership and steadfast vision led to the creation of a robust and vibrant school community. Alumni graduate to "let their lives speak"--to make a positive impact in the world.
This merit scholarship recognizes student-applicants in grades 7 and above who embody character and principles aligned with Annette's vision. Strong applicants will demonstrate servant leadership and an inclination to make the world a better place, whether that be in their own backyard or a larger stage.